Welcome to Daikamerou Restaurant!
Eel is a very nutritious fish that has a deep connection with traditional Japanese Cuisine. It is said that eating eel can help prevent summer fatigue caused by the heat and high humidity during Japan's extremely hot summers, and there is a special Tradition of eating "grilled eel" on the "Day of the Ox" in mid-summer.
We would love for you to try our eel, carefully grilled to perfection in the traditional and Unique Japanese style.
MENU
Note:Tax is included.
Unaju
(Grilled ell on rice in lacquered box)
| | | |
| --- | --- | --- |
| Matsu | 3piece | ¥6,050 |
| Take | 2piece | ¥4,400 |
| Ume | 1piece | ¥2,810 |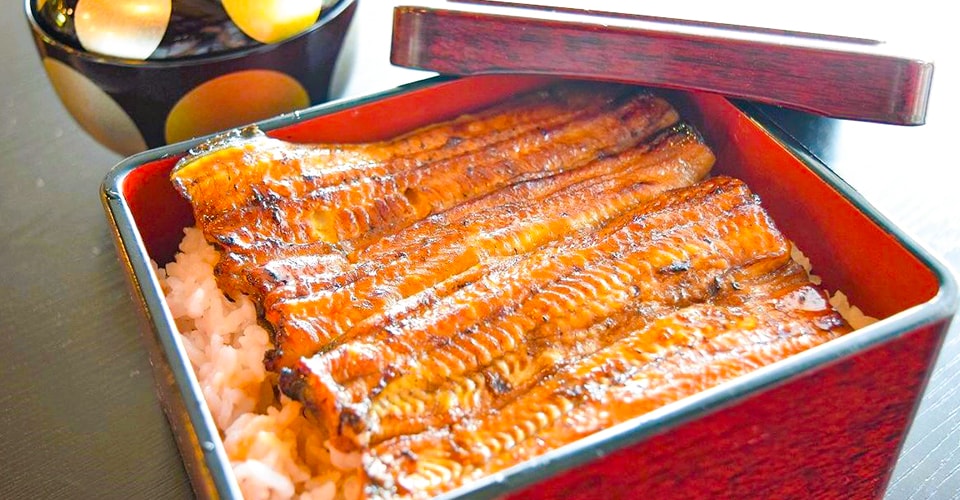 Kimoyaki
(Grilled ell liver)
Umaki
(Rolled egg omelette with ell)
and more!